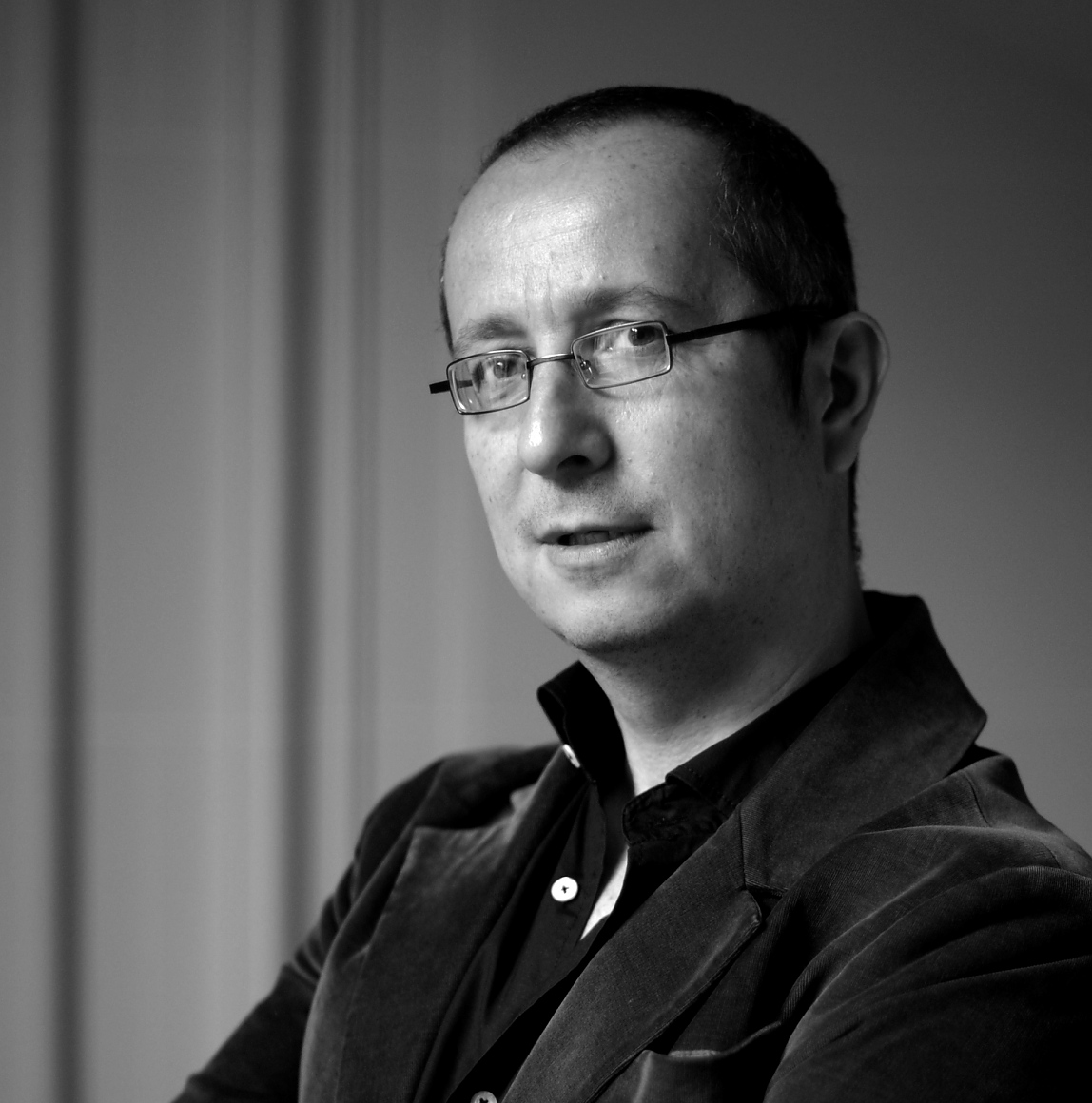 Nicolas Offenstadt is an internationally renown expert on uses and misuses of history, involved in many public debates on this topic.
He is currently visiting Professor at the European University Viadrina (Frankfurt Oder, Germany). He holds a PHD and a French aggregation in history as well as a degree from Sciences Po Paris (Paris IEP). A former member of the Thiers Foundation, he taught at Sciences Po Paris and at Toulouse II University. An Associate Professor with habilitation (HDR) in history at Paris I-Panthéon-Sorbonne University, he studies the practices of war and peace in the Late Middle Ages and the Contemporary period.
His PHD focused on peace discourses and gestures during the Hundred Years War. (Faire la paix au Moyen Age, Odile Jacob, 2007). He also teaches historiography and the history of the Great War.
He recently co-directed an encyclopedia of historiography in two volumes, published by Gallimard (Historiographies, concepts et débats, 2010), and published the new Que-sais-je Historiographie (2011). A specialist of the First World War, he was the lead author of a collaborative research on the "Chemin des Dames", published by Stock: Le Chemin des Dames, de l'événement à la mémoire (2004, paperback 2012).
After his early research work on pacifism in the inter-war years, he published Les Fusillés de la Grande Guerre et la mémoire collective (1914-1999), Editions Odile Jacob, 1999 (new edition 2009), La Grande Guerre en trente questions (2007).
He is currently working on town criers and on the shaping and building of the memory of the First World War in France and Germany (14-18 aujourd'hui la Grande Guerre dans la France contemporaine, Odile Jacob, 2010).
His recent publications include: La Grande Guerre. Carnet du centenaire, Paris, Albin Michel (with André Loez) and En place publique. Jean de Gascogne, crieur au XVe siècle (Stock).