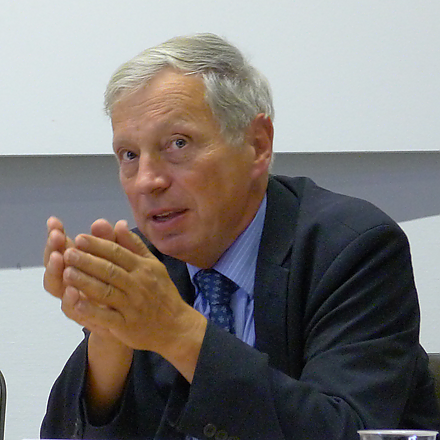 Michel Veuthey is Vice-President of the International Institute of Humanitarian Law and Associate Professor at the Institute for Peace and Development Law (Institut du Droit de la Paix et du Développement - IDPD) of the University of Nice (France) and Webster University, Geneva (Switzerland).
He is Deputy Permanent Observer of the Sovereign Order of Malta to the United Nations in Geneva, President of the "Cercle des Amitiés Internationales de Genève" and of the Catholic Studies Centre in Geneva.
Michel has had a long and distinguished career with the International Committee of the Red Cross (ICRC).